Medical technology encompasses a wide range of Healthcare products that are intended by its manufacturer to be used specifically for diagnostic and/or therapeutic purposes. Medical technology extends and improves life, alleviates pain, injury and handicap. Incessant medical technology innovation enhances the quality and effectiveness of care.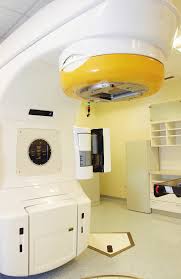 Billions of patients worldwide depend on medical technology at home, at the doctor's, at hospital and in nursing homes
Need for Medical Technology in India
At the high end, India has world-class doctors, clinics and technologies, and attracts international medical tourists in growing numbers. However, even today, majority of India's population cannot afford anything better than basic healthcare. Good quality private healthcare is out of reach for majority of India's people. Government support/ subsidies alone are not enough to cater to the healthcare needs of this segment of the population. There is a need to use medical technology effectively to address the yawning gap between demand and supply of healthcare services in India.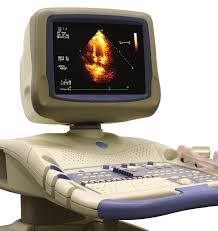 Challenges and Opportunities
India is fast emerging as a global medical tourism hub with international patient base growing in double digits year on year. This rising trend has resulted in an increase in investments by healthcare providers in installing best in class medical equipment, upgrading technology and seeking quality accreditation.
Indian medical technology sector is growing but the per capita spend of US$2 is significantly lower than not just the developed countries but also the other emerging economies. Demand in India is predominantly driven from the major cities and penetration in smaller cities/town/rural areas has remained low due to lack of Affordability, Accessibility, Awareness and Availability.
The Aftermath
The government is the most important contributor in developing a conducive environment for growth of medical technology industry in India. At the same time, the industry members need to work hand-in-hand with the government to encourage innovation. There are certain expectations from both the government as well as the industry in order for the medical technology industry to achieve sustainable growth.
Source – Deloitte